FALL EVENT
CANAL WINCHESTER, OHIO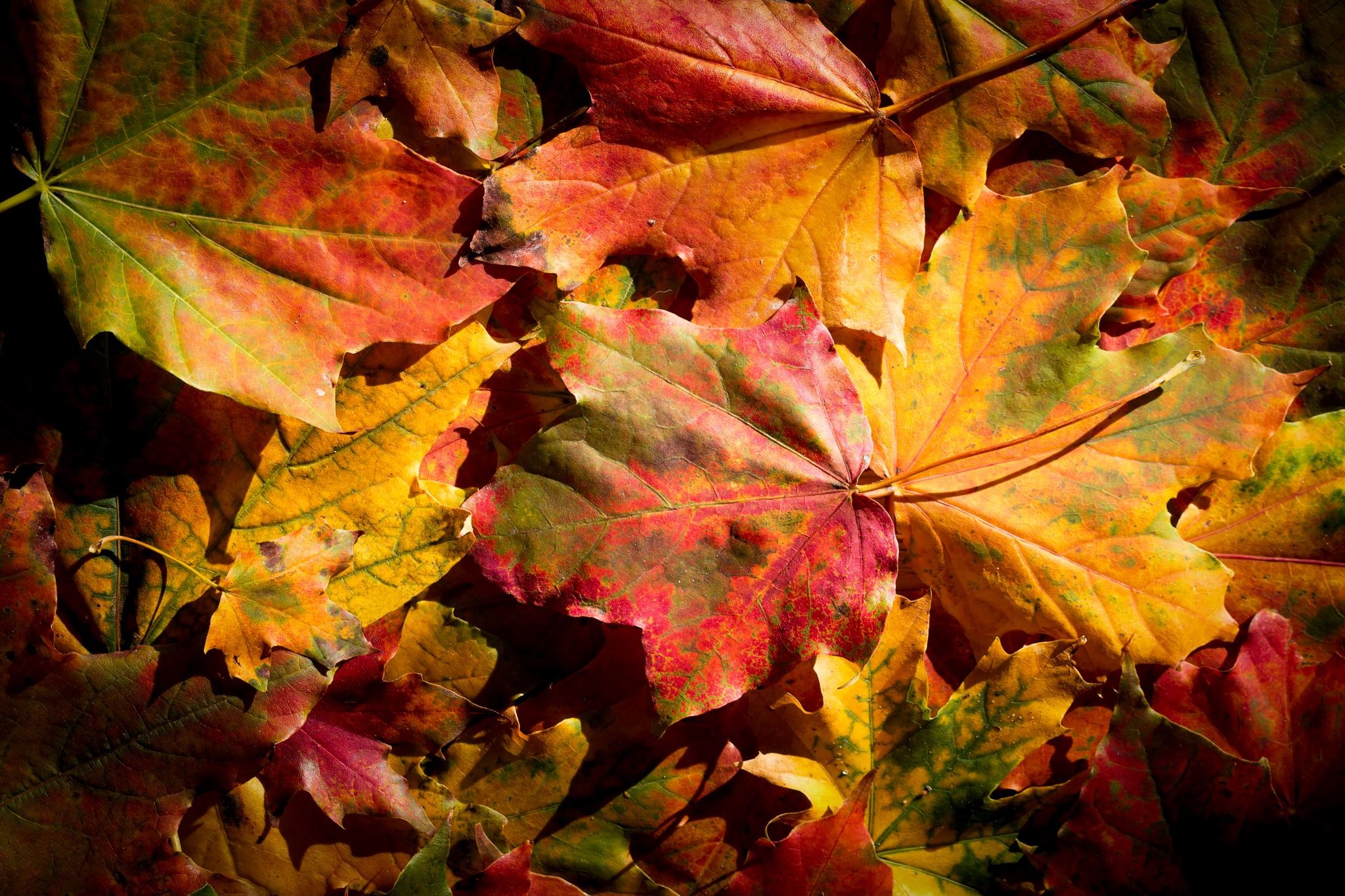 Join us all month long for the Canal Winchester Tour of Skeletons (and Skeleton Competition). Come drive around Canal Winchester and see our communities creativity as they display their home-made skeleton displays! Map of all the current skeletons & to vote for your favorites! Prizes will be awarded in the following categories: Largest Skeleton, Funniest Skeleton, Most Creative Skeleton, and Best Cemetery/Ensemble Scene.
Want to participate in the Skeleton Competition? Rules and Guidelines. Everyone is encouraged to join the competition. Send pictures and location info to info@destinationcw.org to be added to the map!
Voting ends October 24th, with a winner announced on October 31st. Don't forget the most important rule: Have fun!